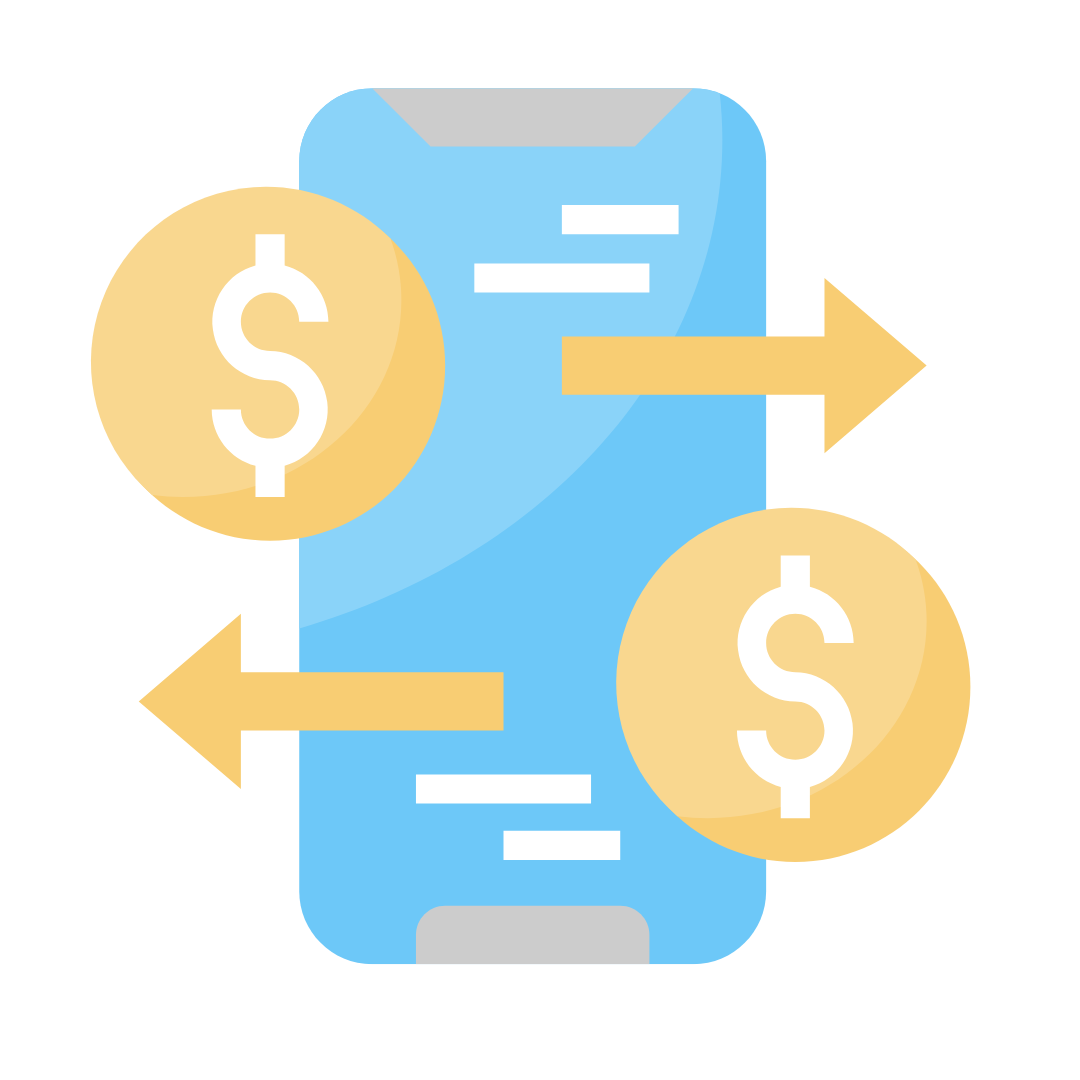 Offer bank accounts for overseas Filipinos
Product can be simply white labeled with your branding.
Already operating, already approved.
Offer this product to your clients, staff, partners to build your brand and increased loyalty.
Netizen Mobile Banking App is one of the white-label products of Netbank that was launched last May 2022. Netizen Mobile Banking offers complete banking solutions to its end-users allowing them to transact while overseas.
The Netizen app is designed to be fast, simple, and secure that made available for Filipinos anywhere in the world. It offers customized solutions to the unique needs of OFWs and a commitment to address solutions to OFWs' banking transactions. The 100% online banking system is designed to help OFWs manage their finances conveniently through the app at the lowest cost possible.
Products and Features of Netizen Mobile Banking App;
Application is all digital

Savings Account

Interest-Earning

PDIC Covered

Remit straight from their overseas bank account to their Netizen Savings Account using Netizen App

Fund transfer via Instapay and Pesonet

Mobile Top-Up to the Philippines

Pay their family bills in the Philippines

Pay their government contributions (SSS, Pag-ibig)

Open Time Deposit Account anywhere in the world via Netizen app

Cash In and Cash Out Networks

No minimum balance, No initial deposit, and no early closure fees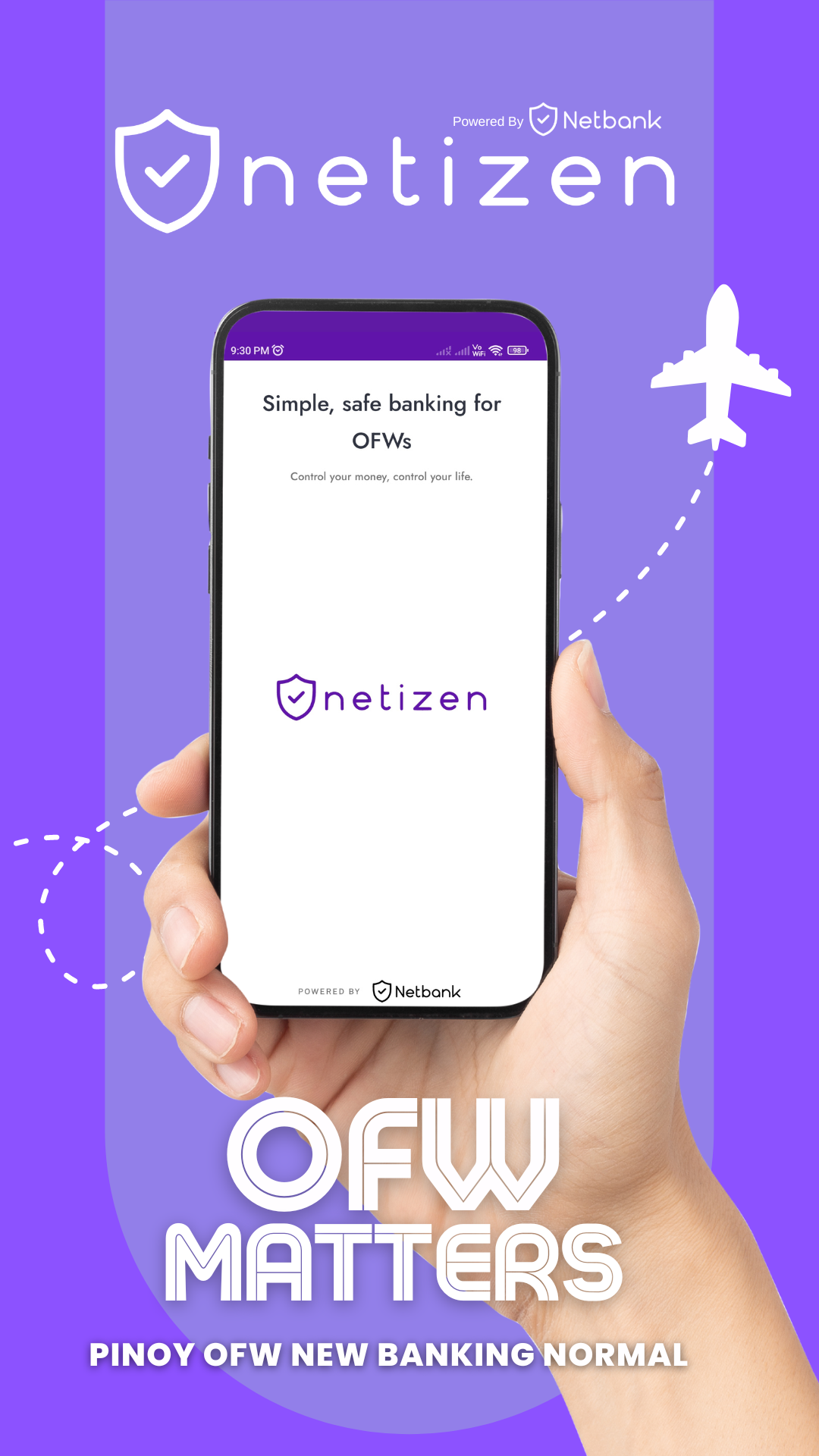 With this white-label solution, you can customize your products based on your end-users needs and requirements by adding insurance, investment, crypto, remittance, gaming, etc.
With Onboarding, we are flexible - we can align our KYC to your needs
We are purely B2B you can White-Lable this solution with your brand as we stay behind the scenes. Offer to your clients, staff, and partners that will help build your brand, compliment your current services and increase loyalty.
Get the technological solution from us and give it to your end-users. Fast and efficient way.