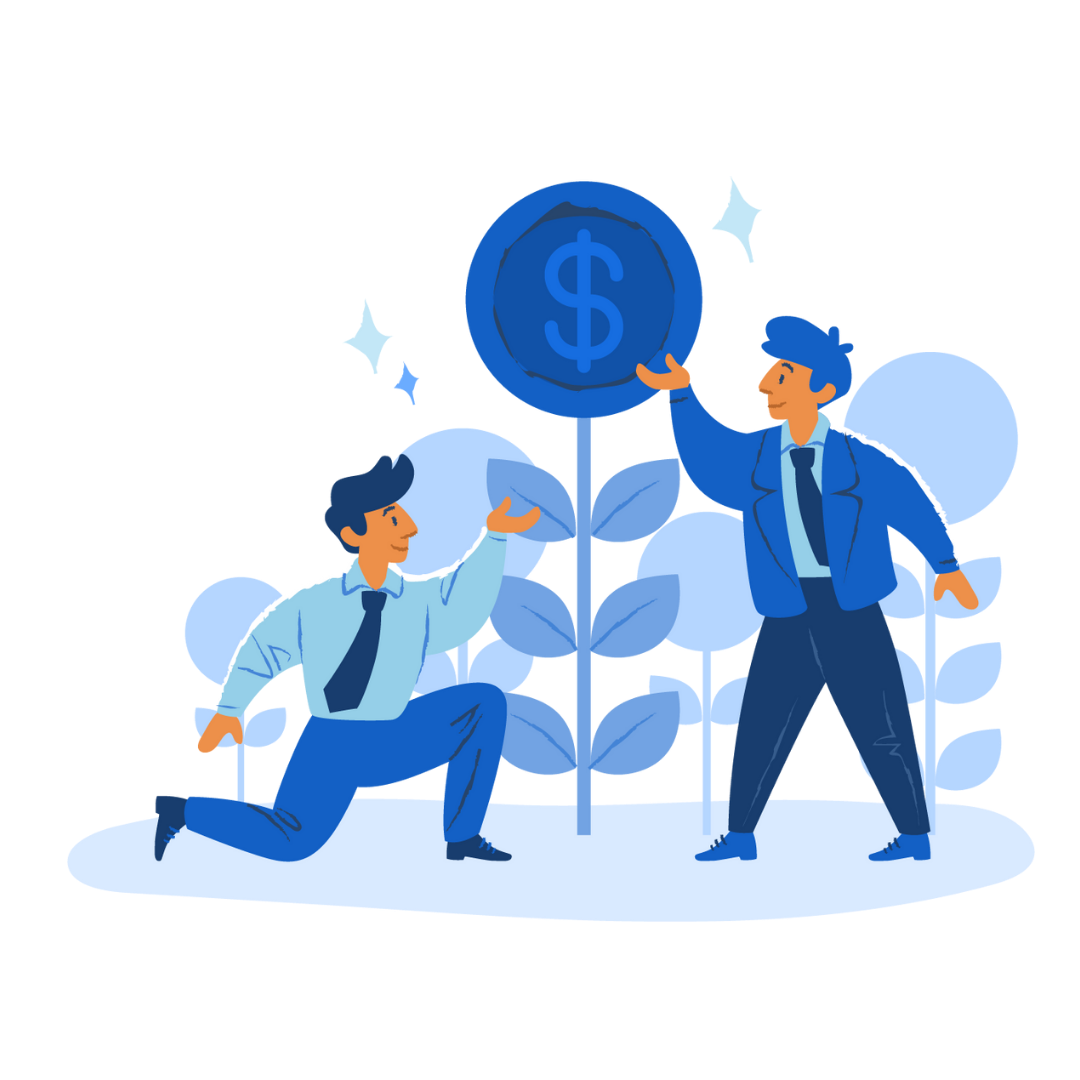 Grow your lending with a partner that understands and adapts to your business
Expand your business through Netbank's lending solutions
Book your loans on Netbank's Balance Sheet
To grow their portfolios, lenders traditionally need to raise additional funds. This typically leads to challenges on the founder's control. By partnering with Netbank, you can grow your business without having to worry about fundraising, while also optimizing your return on equity! By booking your loans on Netbank's balance sheet, you can earn through fees for loan origination and repayments collection.
Fund your loans via a Guarantee Agreement
For your pilot business programs, Netbank can act as the legal lender, so you can quickly start your operations without having to worry about securing a financing/lending license. Simply open a Netbank account, so your funds can be used under a deposit hold-out arrangement.
Facilitate disbursement and collection
Netbank will also set up the disbursement and repayment processes, so you can facilitate the flow of funds for your customers. Through joint controlled accounts, you can mitigate your credit risk, minimize your operating costs, and increase your customers' satisfaction.
Here's the full presentation of our Loan Funding Solutions, for your reference.
Franchise Loans
Through our lending partnership, Alternative Lenders engaged in offering franchise loans can originate loan applications for individuals and businesses. The process of document submission by the borrower is purely online, so there is no hassle for the customer in the loan application process. Given complete requirements, the credit process takes 15 minutes to complete! The loan is recorded in Netbank's balance sheet, and the loan amount can be disbursed electronically.
You can learn more about the existing partnership between Netbank and franchise lender Blend PH here.
Motorcycle Loans
Motorcycle Loans for personal and business use are originated by our Alternate Lending partner for borrowers across the Philippines. The program targets drivers of motorcycles and tricycles (budget public transportation) across the country. Credit evaluations are typically completed within one (1) business day. Upon approval, Netbank records the loan in its balance sheet and disburses the loan amount. Through our partner's proprietary technology and process, risk is managed and allows unbanked individuals to avail of motorcycle loans at affordable terms.
You can read about the partnership between Netbank and Global Mobility Services (GMS) Philippines here.
SME Loans
Netbank reaches out to local SME borrowers by being an investor in our Alternate Lender's ecosystem. We take part in expanding the loan offerings for SMEs in the Philippines through invoice and purchase order financing. With flexible terms, customers are ensured of competitive rates for their financing requirements.
You can learn more about the partnership between Netbank and Investree here.
We would like to better understand your business requirements, so we can tailor our solutions to suit your business needs. Kindly complete the contact form so we can reach out to you. Thank you.
Kindly complete the contact form so we can reach out to you.
"We are very happy with the flexibility and ease that Netbank offers to its lending and fintech partners. With our continued business expansion, we are glad to work with a partner like Netbank." Jay Bautista, Managing Director of Inclusive Financial Technologies, Inc.
"With Blend PH's partnership with Netbank, we are able to provide individuals and businesses quick access to various franchisors in our ecosystem, allowing them to quickly avail of franchise loans at competitive terms." Eloisa Bautista, Business Development Head of Blend PH
"It is good to work with a partner like Netbank. They are able to continue lending even amidst the COVID-19 Pandemic." Kazumasa Nakashima, CEO of Global Mobility Service Philippines, Inc.
"Netbank provides an important 'banking-as-a-service' to improve our service level for our clients. It allows us to further digitise our offerings and better manage credit risks for our investors. Investree is partnering with regional digital banks for channeling funds into MSMEs." Kok-Chuan Lim, CEO of Investree Philippines